Inspection Services
Griffin Home Inspections offers thorough and honest evaluations of residential properties in Sumter County, SC, Coffee County, GA, and their surrounding areas. Our professional inspections are investigative and client-oriented, complying with ASHI's commendable Standards of Practice. It's our mission for you to be completely informed before making a decision about the purchase of a home.
General Home Inspection
Our non-invasive home inspection involves a careful evaluation of most visible and readily accessible areas of a residential property. When deemed necessary, we utilize aerial drone photography to help us evaluate damaged or inaccessible roofing systems. A moisture meter is used to qualify areas that are suspected to be damaged or faulty due to the effects of moisture intrusion.
Inspected components include:
Roofing System
Foundation & Crawl Space
Structural Components
Driveway & Walkways
Deck
Exterior (cladding, doors, windows)
Attic, Ventilation, & Insulation
Fireplace & Chimney
Interior (doors, windows, walls, floors, ceilings, stairs)
Electrical System
HVAC Systems
Plumbing System
Attached Garage
We're proud to offer these additional services:
Pre-Listing Inspection/Seller's Inspection
It's a smart decision to have a home thoroughly inspected before listing it to sell. We'll evaluate the condition of most readily accessible areas of the property so that you can have a better understanding of your home before it's shown to buyers. You can then perform any necessary repairs or simply disclose the report in your listing—establishing an atmosphere of trust when it comes time to negotiate. A free 120-day warranty is available with this type of inspection. Learn more about that service below: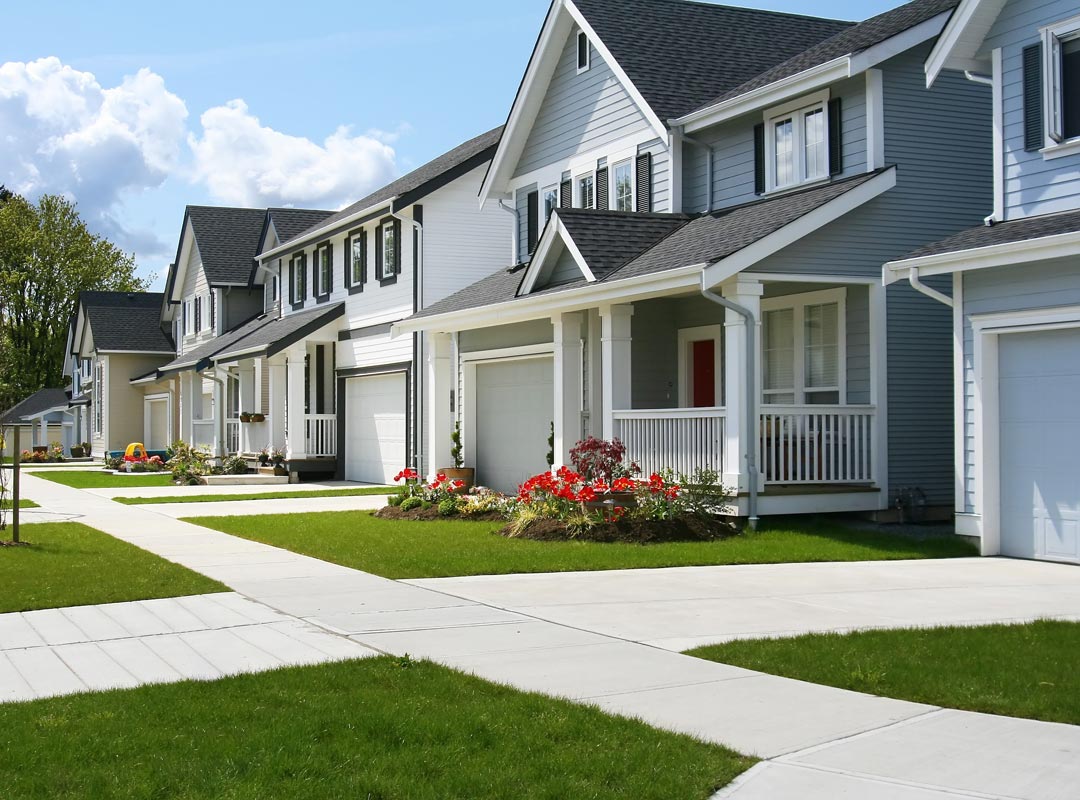 New Construction Inspection
As the building process on your new home nears completion, it's a good time to make sure that it holds up to the scrutiny of a trained home inspector. We'll evaluate the readily accessible components and installed systems of the home to make sure that no oversights have been made during construction and that the structure is safe, sound, and move-in ready.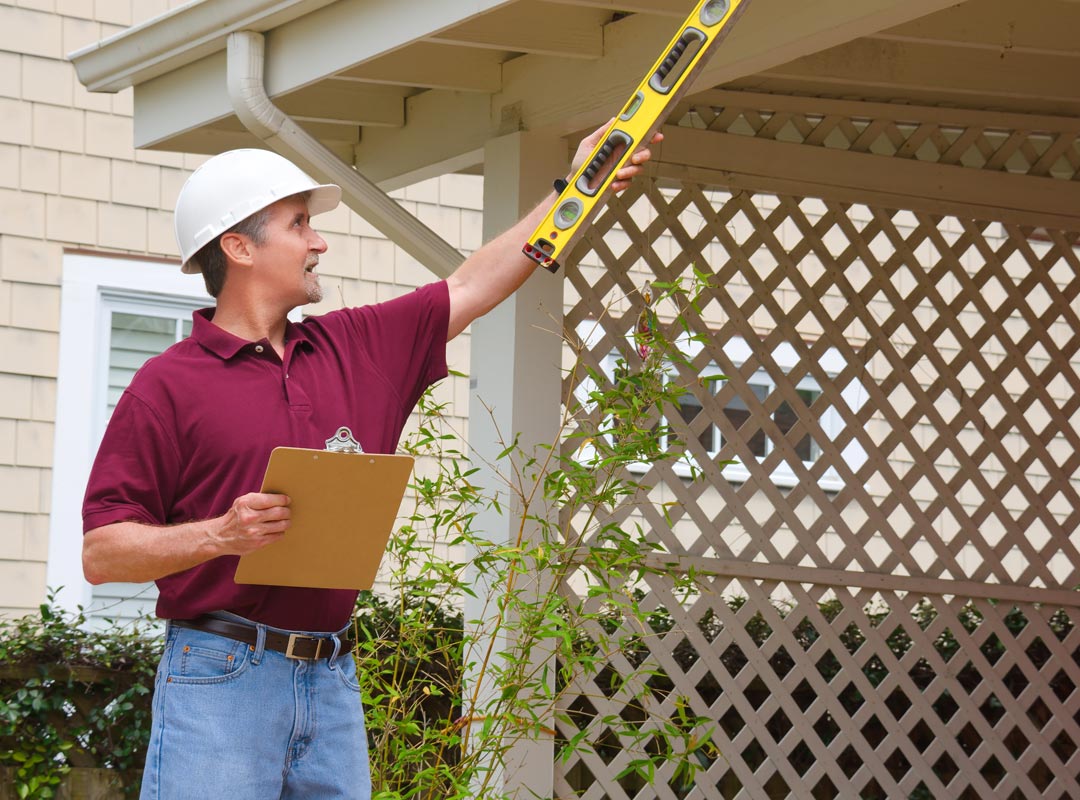 Re-Inspection
There's no need to gamble on the condition of components in a home that have been repaired or modified since their inclusion in our original inspection report. We'll be happy to come back to the property and reevaluate the component(s) in question—allowing you to have peace of mind with the knowledge that everything is safe and functioning properly.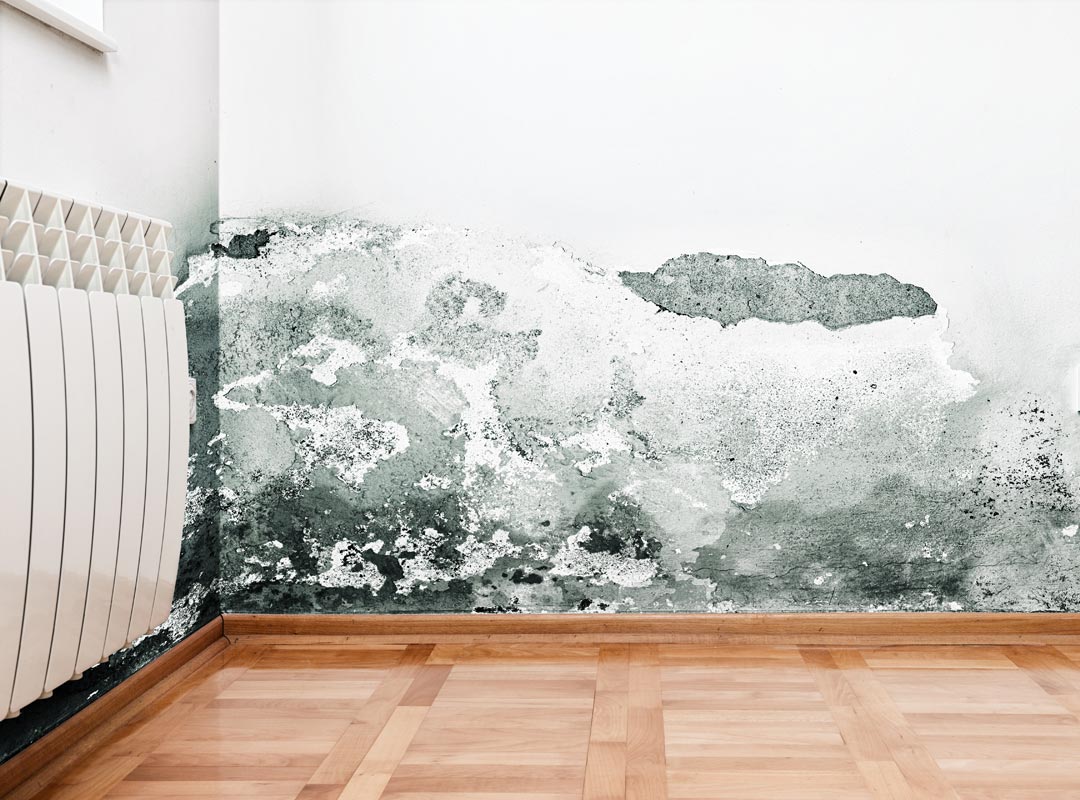 Mold Inspection
Mold inside a home can be a serious detriment to our physical well-being, contributing to numerous allergies and illnesses. It can also be responsible for costly damage to home components. We'll carefully inspect a home for mold and moisture to ensure that your investment is protected from this unsightly and unsafe nuisance.
FHA/VA Water Testing
We're proud to offer water testing for FHA/VA housing inspections. For these regulated property transfers, we'll test for bacterial and other contamination that may pose a hazard to homeowners and their family. As a convenience, we offer a quick turnaround that can make the difference. Water test results will be made available as soon as possible.
Residential Warranty Services available
These services are offered free with every inspection. Click the buttons below to learn more.
These services are available only when the inspection fee is paid on or before the time of the inspection. 40% off all mold and air-quality testing, applied at the time of the inspection.
Griffin Home Inspections offers quality home inspections that take great care to educate you on the issues and to orient you with the home that you're considering. Contact us today to request an inspection.